Gift Options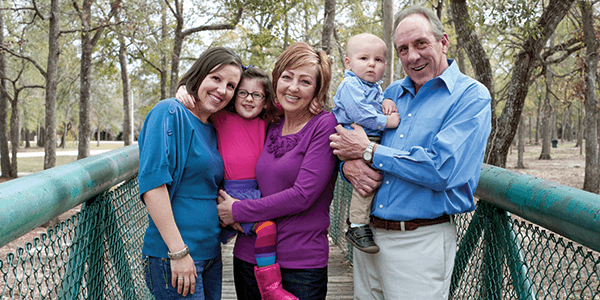 Planned Giving helps you meet your personal, financial and estate planning goals by making a lifetime or testamentary charitable gift. Learn about the benefits below.



Gift Annuity for Real Estate
Jonathan purchased a home many years ago for $80,000. The home has appreciated substantially over the years and is now worth $420,000....
MORE